MSP TRADE MANAGEMENT GOLD 10-25% PROFIT (£10K – £35K Account Min)
£597.00
Categories: Elite Robots, MSP Software
Tags: automated trading robot, Best Robot, Best Trading Robot, Crypto, Cryptocurrency, EA, Expert Advisor, Forex, Forex Robot, Forex Trading, FX, How To Trade, Make Money, META, Metatrader, METATRADER 4, MT4, Profitable Robot, Stock trading robot, Trading
Trade Management Service
MSP Gold Pack License
Thank you for you interest in MSP Gold Trade Management Service. To get started you need an MSP 2.0 License for trades to be carried out by an account manager this has been included in the price of this pack.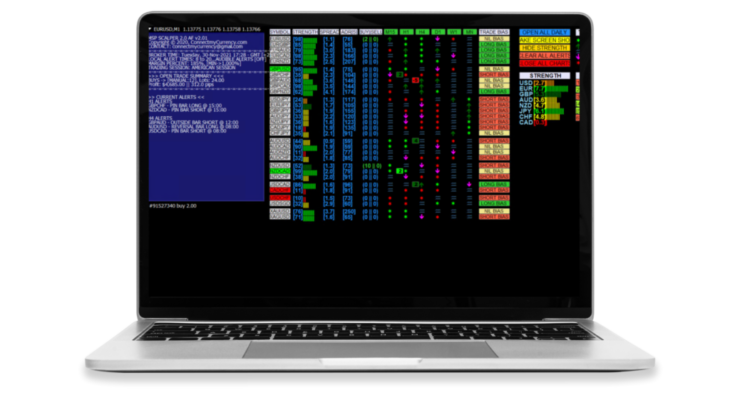 Profits
How much profit will you make? An Average Month will see 10 – 25% per a month
Capital
How much do I need for this Service? £10000 – £35000 Trading Account with my preferred Broker.
Risk
How much do you Risk per a tradeand whats the Drawdown? 0.5% to 5% risk is being used per a trade with a standard drawdown model of 1%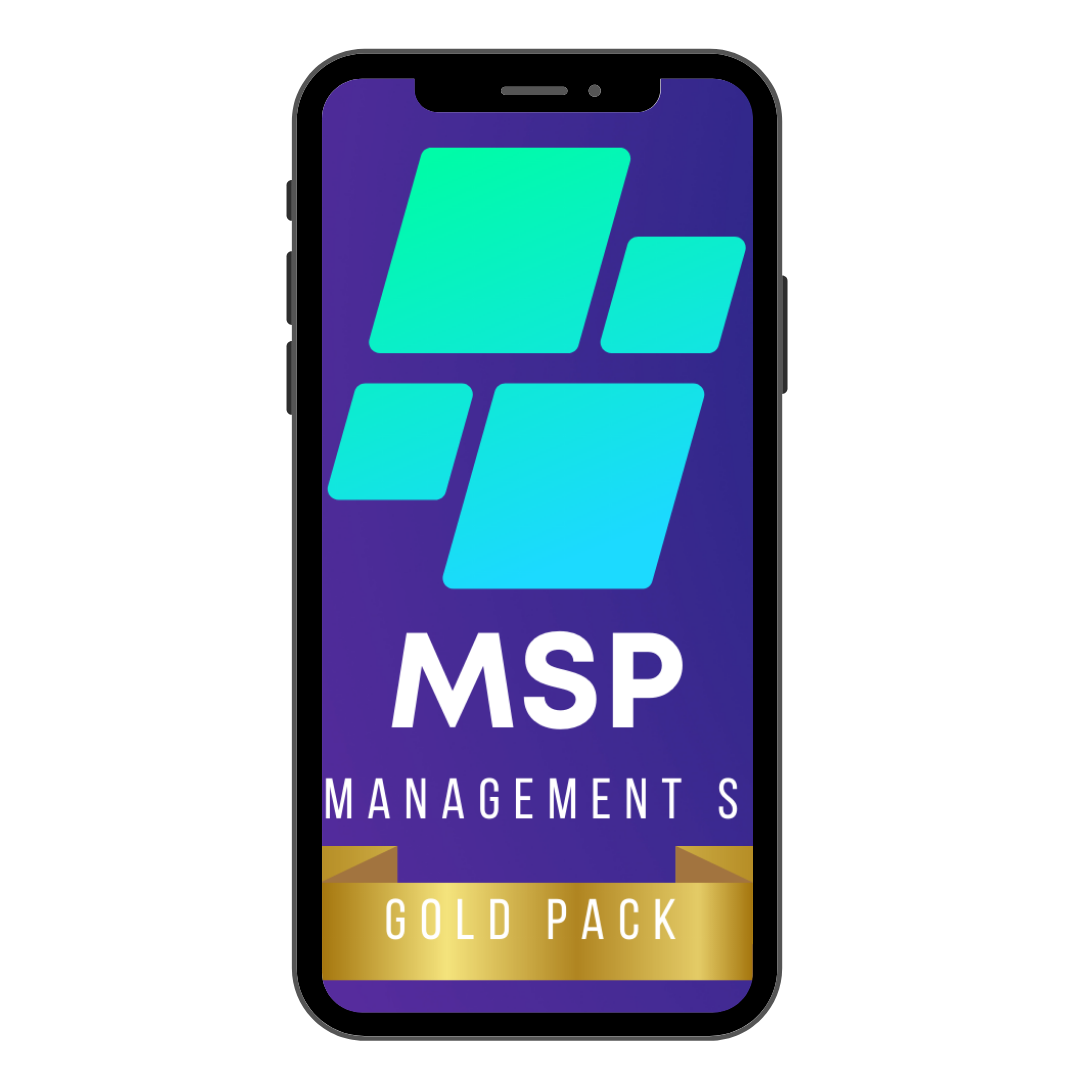 Broker
What broker can I use? My preferred broker from my panel. But.. I also highly recommend these guys they are AMAZING! Preferred Broker 
Duration
How long is this Service for? 6 Months is the period for this TMS service
Strategy
Do you trade everyday? I monitor the markets everyday and if MSP and my analysis lines up I will then trade but I do not trade everyday