MSP 2.0 SIGNAL SCALPER SOFTWARE MONTHLY
£197.00 / month
1 in stock
EXPOSED: "2 CLICK" SIGNAL SOFTWARE

BOOSTING TRADERS PROFITS UP TO 46% PER A WEEK!
Unlimited Trading Signals From One EASY  Dashboard
What is MSP™ Trading System?
MSP™ could be called a "The Ultimate Trading Robot" but actually it is much, much more. Let me explain.  MSP™ has been developed to provide us with winning Trading setup over and over again: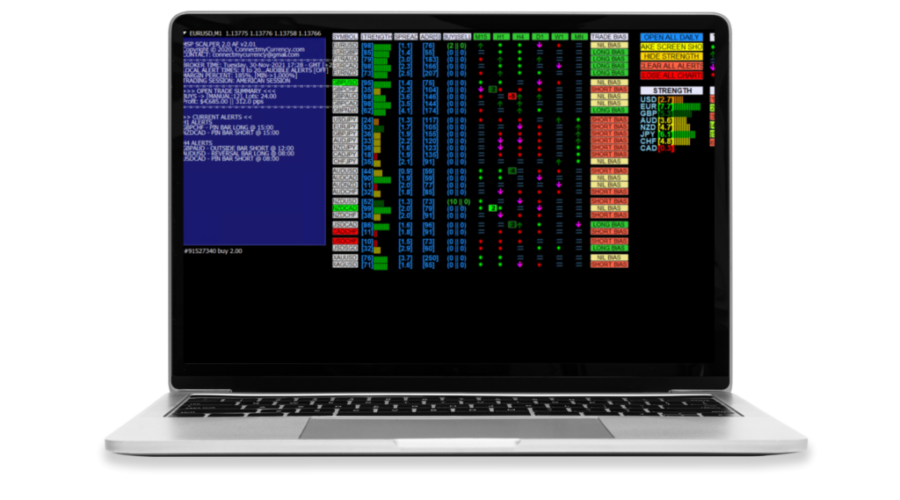 Trade Over 30 – 32 Pairs Including Gold and Silver
Major and Minor Trend Recognition + Asset Strength Meter
6 Unique Indicator and Price Action Signals + Unlimited Signals across ALL Timeframes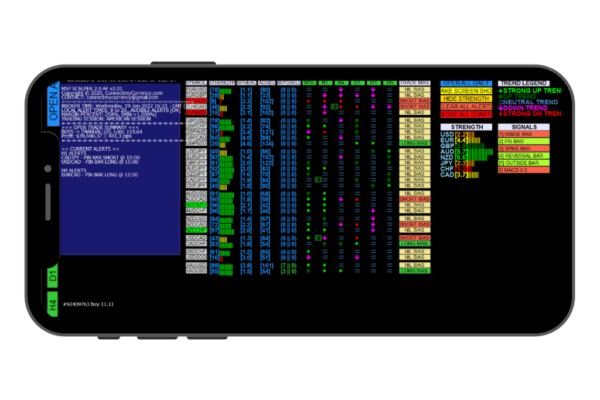 Up to 50 – 100 Signals sent Per a Day Across ALL Timeframes from 1 Minute to Monthly
Predefined Support and Resistance For ALL Timeframes + Dynamic 20SMA + 200SMA Indicators
Built In Trade Management: Risk To Reward Calculator
This Works On ANY Computer Or Phone!
Are you using a Windows computer?
Perhaps you're more of a fan of Apple? 
No matter what, we've got you covered… 
The system you're about to see works on ANY device: 
Windows… Mac… Android… iPhone… iPad… 
As long as your device has an internet connection, it will work with our system…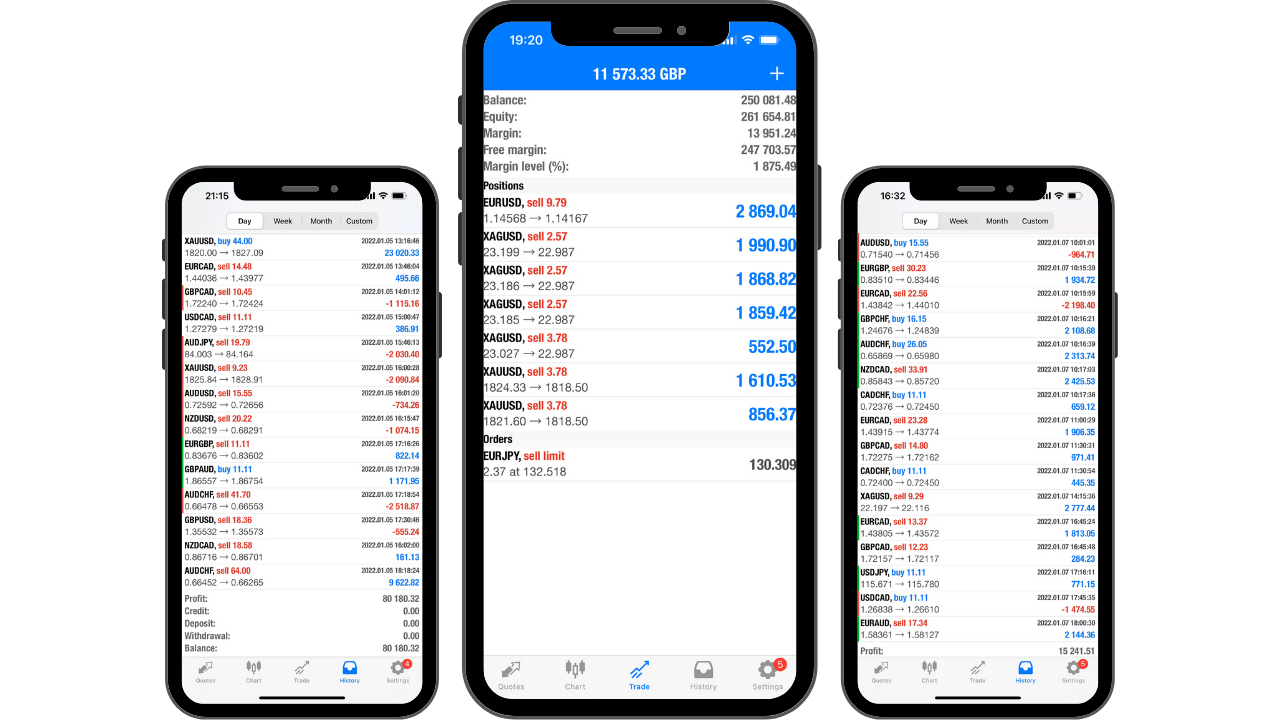 Works On ANY Computer and Smartphone…
ZERO RISK: 60 Day Money Back Guarantee*
Perfect for FTMO and Prop Trading
Take A Look At All The Reasons Why MSP Benefits YOU…
Whether you have 2 years of experience or two weeks, it doesn't matter… MSP gives you everything you need to start getting results from scratch.
Just A Few Clicks To Activate
This is something so easy even a 10 year old could do it… Because it takes just a few clicks to activate MSP
What if I need help to use MSP?
No worries as you get our step-by-step over the shoulder video training, case studies, quick start guides specially designed to help you kickstart your journey in less than 10 minutes…
We make it so easy, and almost impossible for you to NOT get results…PLUS, we have a 24/7 world-class support team ready to help you whenever you need assistance…
MSP Trading Group and Support
All Future Software Updates
MSP Step-By-Step Training Videos