AF Supply and Demand 2.0 Swing Trading Pack
£497.00
Categories: AFSD Trading Pack, Elite Robots, Indicators
Tags: Basic Expert Advisors, Basic Robots, Best Robot, Best Trading Robot, Crypto, Cryptocurrency, EA, Elite Robots, Expert Advisor, Forex, Forex Robot, Forex Trading, FX, How To Trade, Indicators, Make Money, META, Metatrader, METATRADER 4, MSP Software, MT4, Pro Robots Tags: automated trading robot, Profitable Robot, Stock trading robot, Trading
AF SUPPLY AND DEMAND 2.0 TRADING PACKS
Get Instant Access To The Best Forex, Stock and Crypto Charts Through Our Trading Packs That Will Boost Your Profits Through The Roof!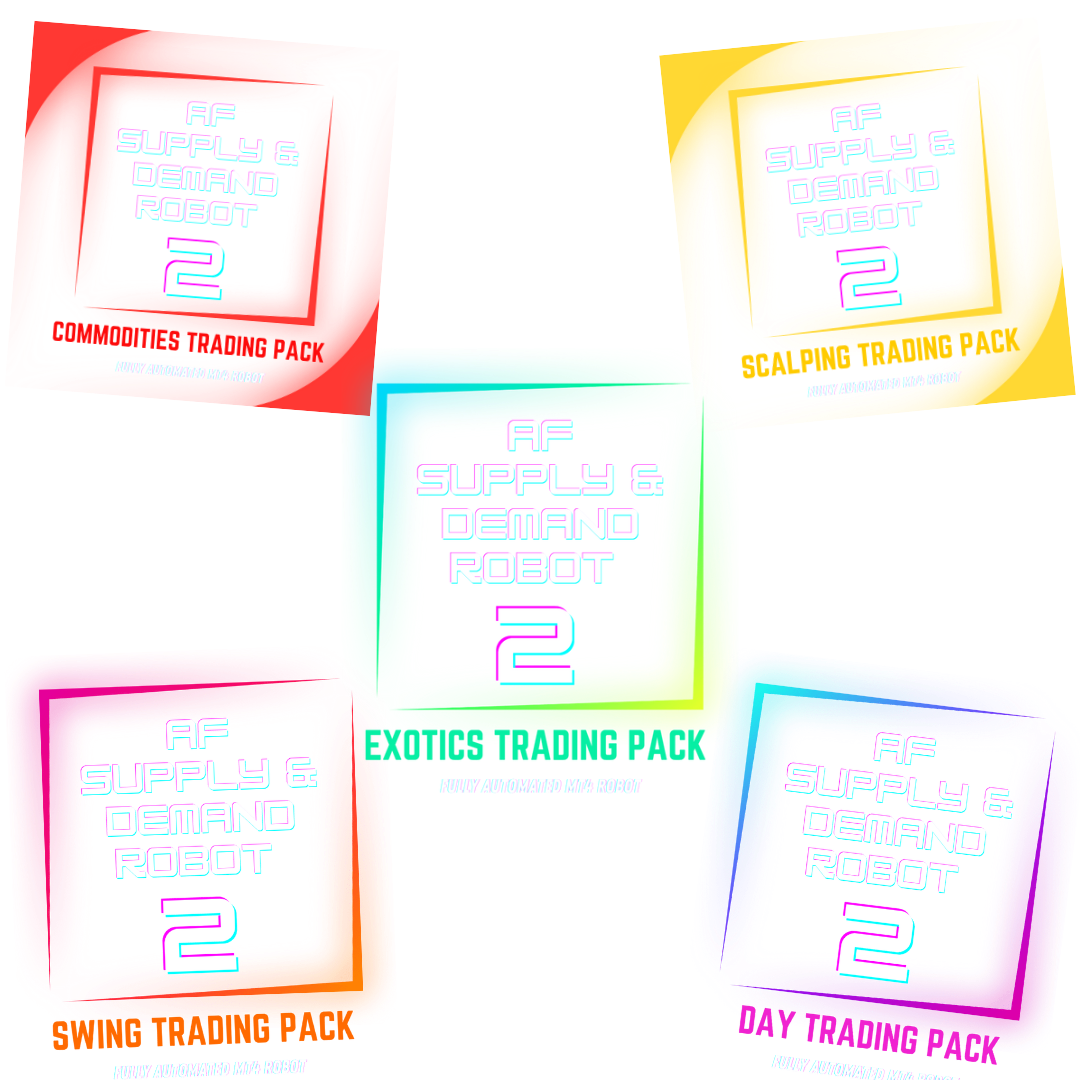 Benefits
Time Needed To Trade: 6+ Hours Per Day
Winrate and Drawdown: 85%+ DD 15pips
Risk To Reward Per Trade Minimum: 1:1 – 1:10
Timeframe Used: M1, M5, M15
Assets Traded: Indice Assets and Stocks CFDs
Trade Duration: 5-30 Mins
Trades Per a Day: 10-20
Benefits
Time Needed To Trade: 2-3 Hours Per Day
Winrate and Drawdown: 90%+ DD 30-60pips
Risk To Reward Per Trade Minimum: 1:3 – 1:5
Timeframe Used: D1 Only
Assets Traded: Gold, Silver, Oil Assets, Orange Juice, Oat, Iron Ore, Coffeee, National Gas and DXY Basket Asset
Trade Duration: 7+ Days
Trades Per a Day: 1-2
Frequently Asked Questions
Its a very Easy and Simple Process! When you purchase AF Supply and Demand 2.0 Robot You get Unlimited Access to The Swing Trading Pack (For a Limited Time Only) and if you want additional charting / Trading Packs for your new software just simply purchase it and use the Import Button on your AF Supply and Demand Dashboard to get the Zones automatically set on your Charts.

I highly recommend that you get started with at least $500 with any of the Fully Automated Robots.

Sometimes that might be an issue so you can also start with $100 set up a Micro account or a lower leveraged trading account with leverage no more than 1:10 etc with this Regulated Broker 

Yes! Infact My Software and Trading Packs has been designed to trade these specific accounts with ease.

Any Prop Firm Challenge is welcome!

All of my Trading Packs have different drawdown limits and some have no Drawdown at all but I try to limit this to around 0.5-3% for each pack I sell.

See each Benefits Description for more details.

My systems will work directly with Metatrader 4 and I will also be shortly expanding into Ctrader and NinjaTrader platforms.

You can keep on track of your trading positions and receive very easily on mobile with the MT4 App

You can also view your entire trading robot/system on Mobile with The Jump Application

There is absolutely ZERO risk when you act now. The only way you lose is if you don't grab it now before it gets Oversubscribed!